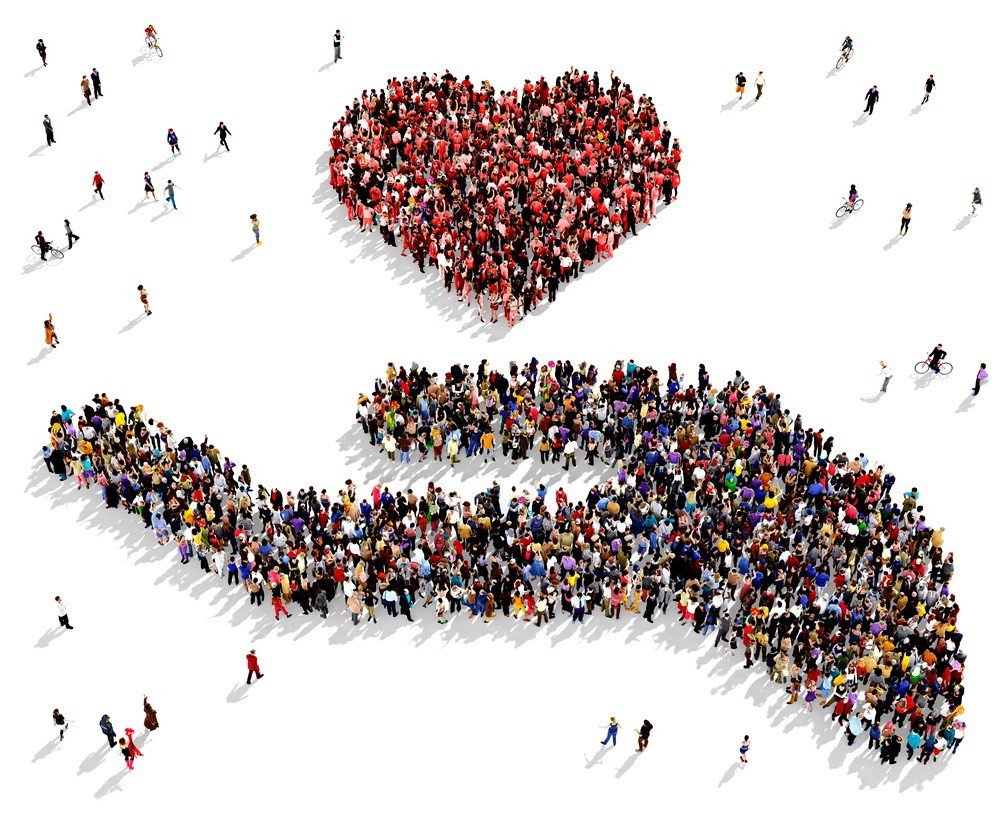 We facilitate gathering of voluntary financial contributions from individual and corporate donors for the assistance of those with a genuine and immediate need within the United States with impartiality as to nationality, race, gender, religious beliefs, class and political opinions.
Powered by Froala Editor
Our Mission
Propagate genuine cases to our donor base and ensure that funds donated to individuals in need reach them without delays.
Powered by Froala Editor
Our Vision
Bring relief to individuals in urgent need and advocate improving the effectiveness of relief-providing mechanisms in our society.
Powered by Froala Editor
Our Values
Humanity
Impartiality
Neutrality
Universality
Powered by Froala Editor
The National Sikh Organization is committed to ensuring no lives are lost due to lack of funds or timely medical aid.
What We Do
Unforseen emergencies afflict many in our communities. The National Sikh Organization works diligently to mobilize support and gather financial aid to safeguard lives threatened by health related dilemmas and assists their families with much needed support and care.
Powered by Froala Editor
Our Process
Review our process to learn about our mission of preventing and reliving suffering each day, thousands of people in our communities are in crisis and need compassionate care. Our process, volunteers and staff work diligently with our network of generous donors to ensure help is rendered where it's needed most.
Powered by Froala Editor