These are uncertain times and there might be a situation where you are required to visit your healthcare provider or go into urgent/emergency care. Hospital facilities and emergency medical staff are inundated with patient care at the moment and this guideline will provide valuable information to your healthcare provider about the Sikh faith, articles of faith observed by you and cultural sensitivities when caring for you or your family.
Our friends at the Sikh Coalition have documented a consolidated set of Healthcare Provider Guidelines that you should read and share with your medical professional upon arriving for treatment. Please note that these guidelines will help facilitate your conversation with a healthcare professional about the Sikh Articles of Faith, Dietary Requirements and Restrictions as well as end of life desires. These guidelines from the Sikh Coalition is intended for informational purposes only and should not be considered legal advice.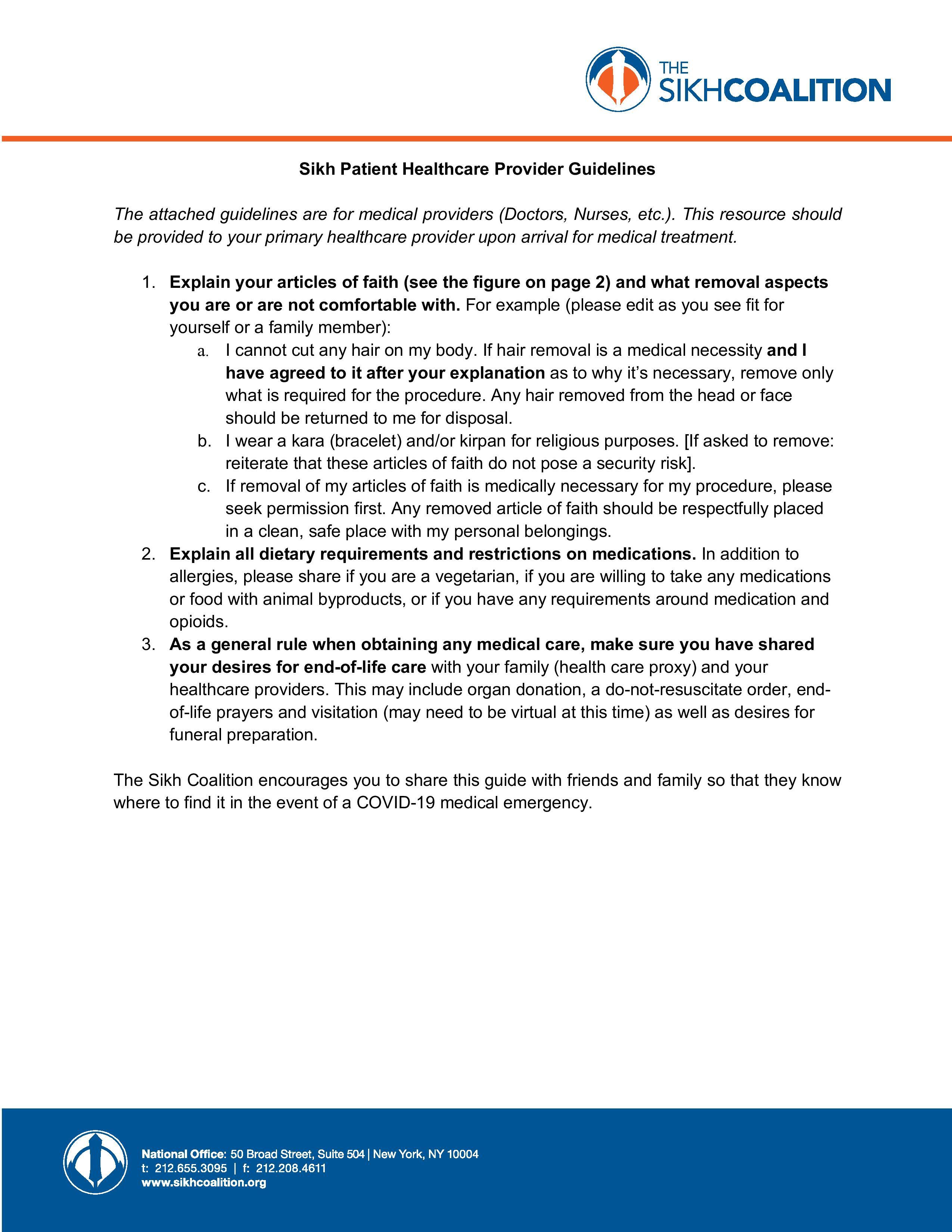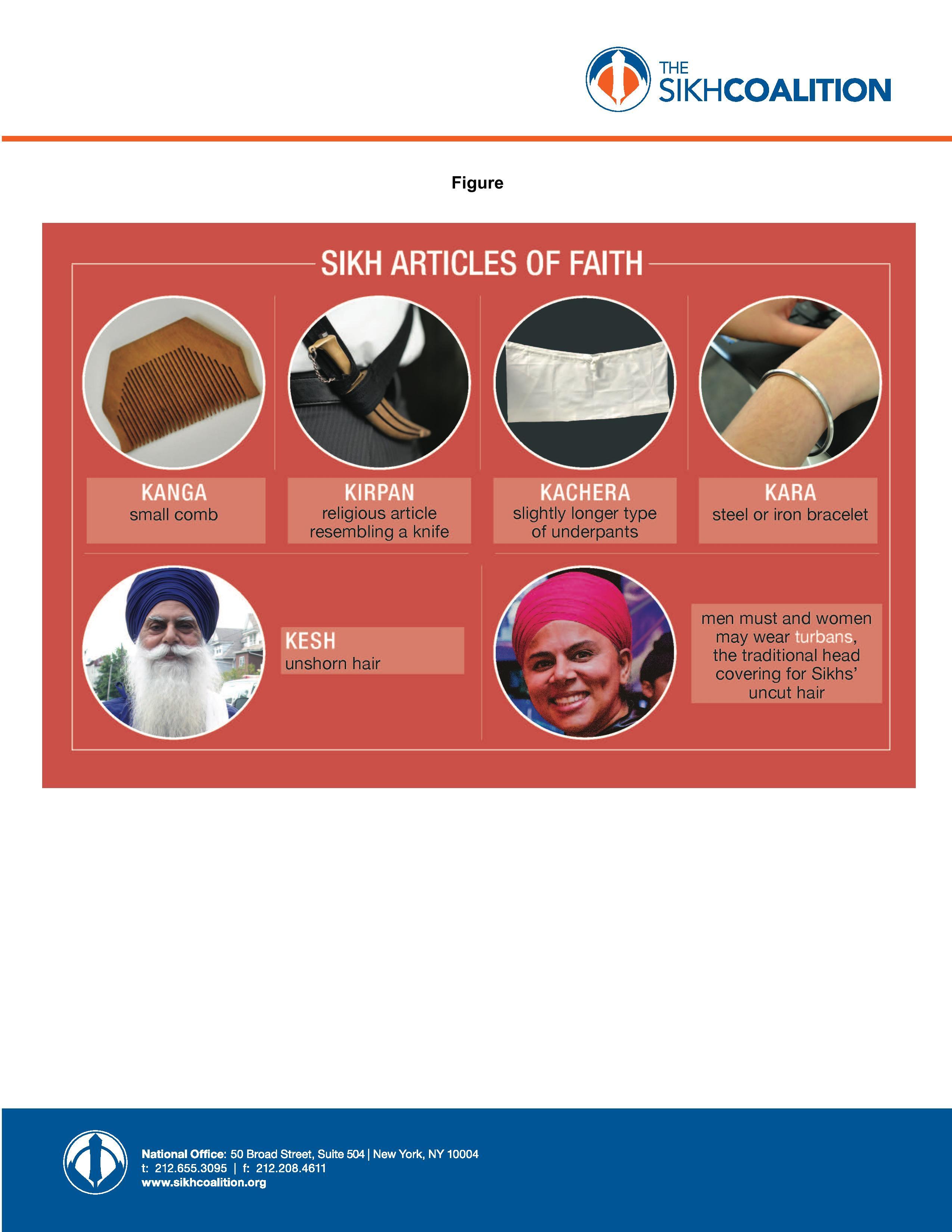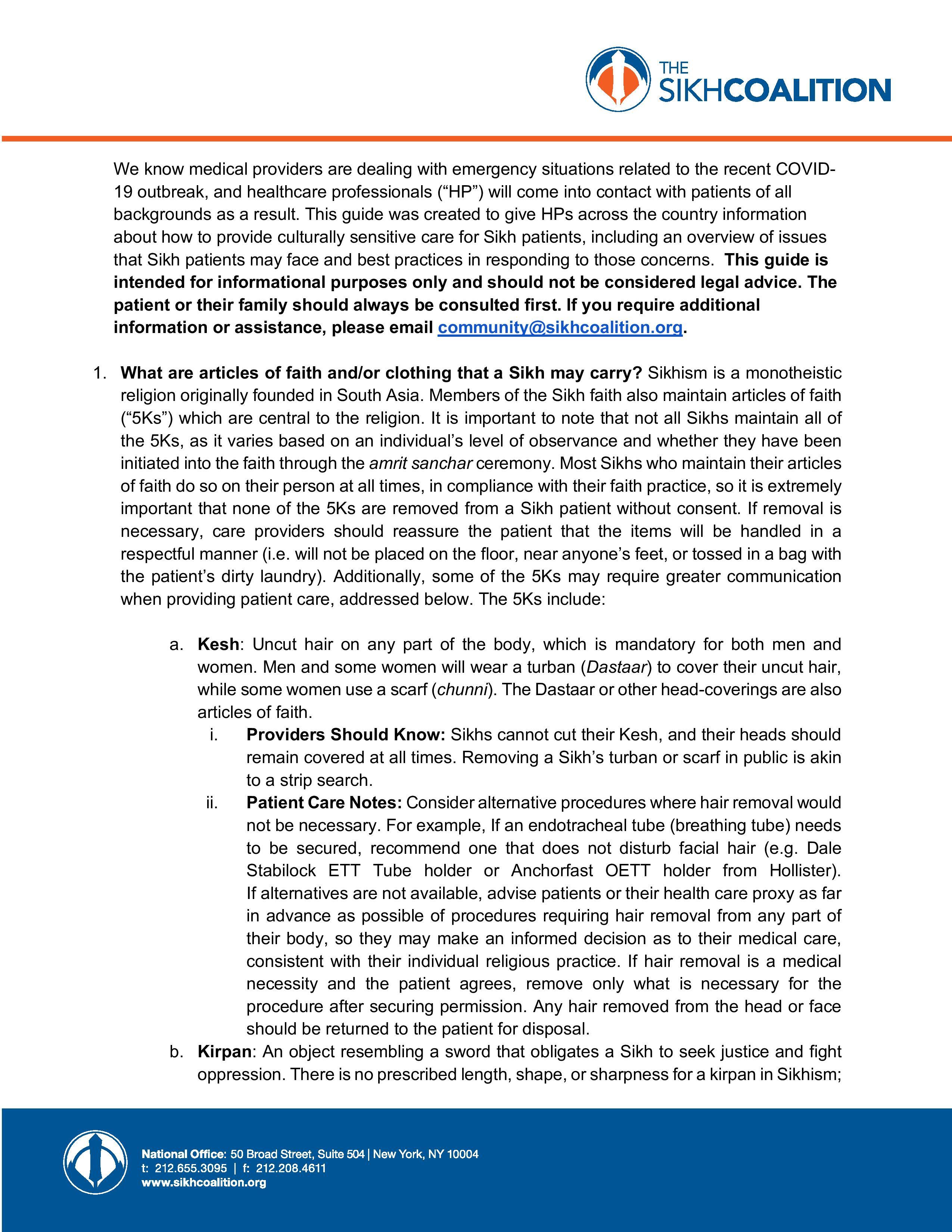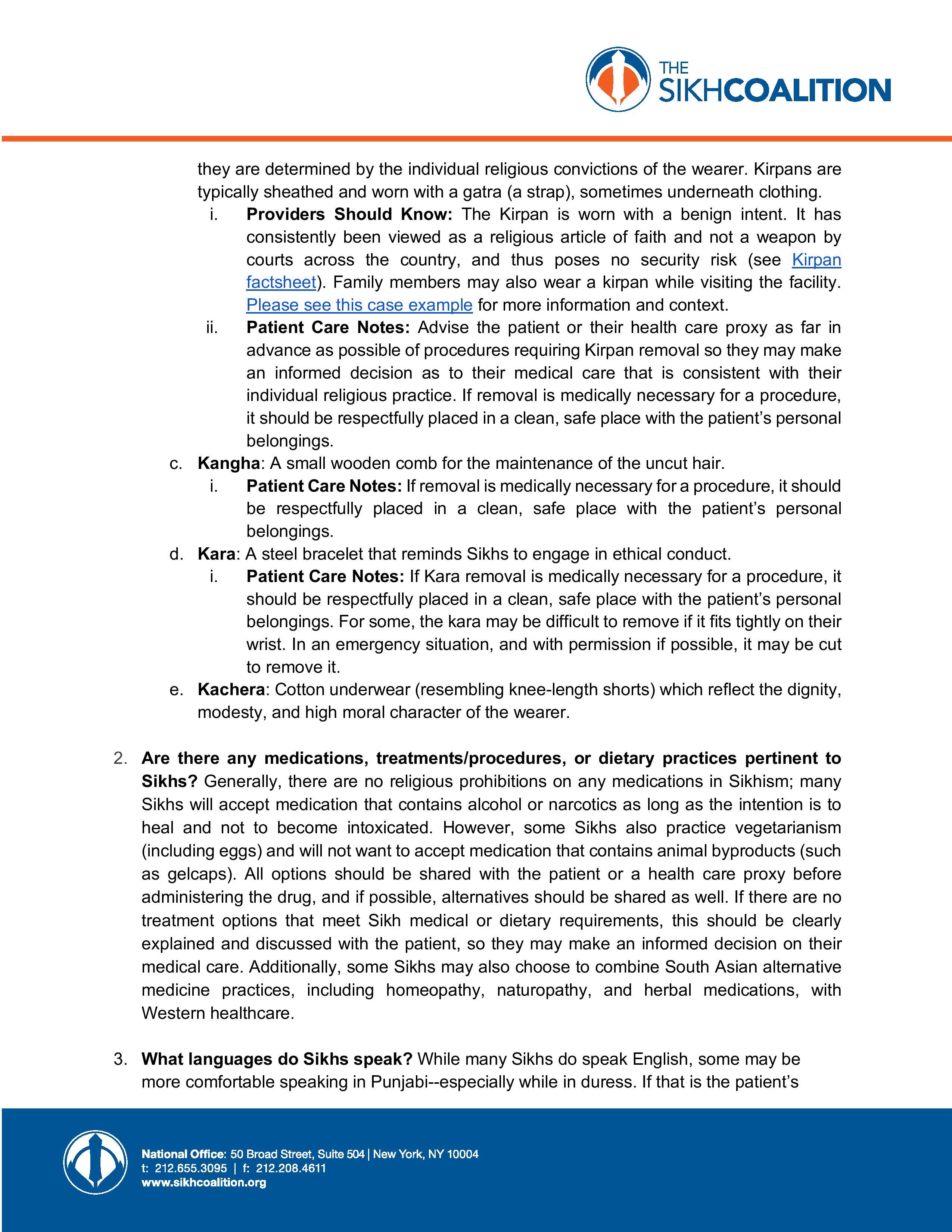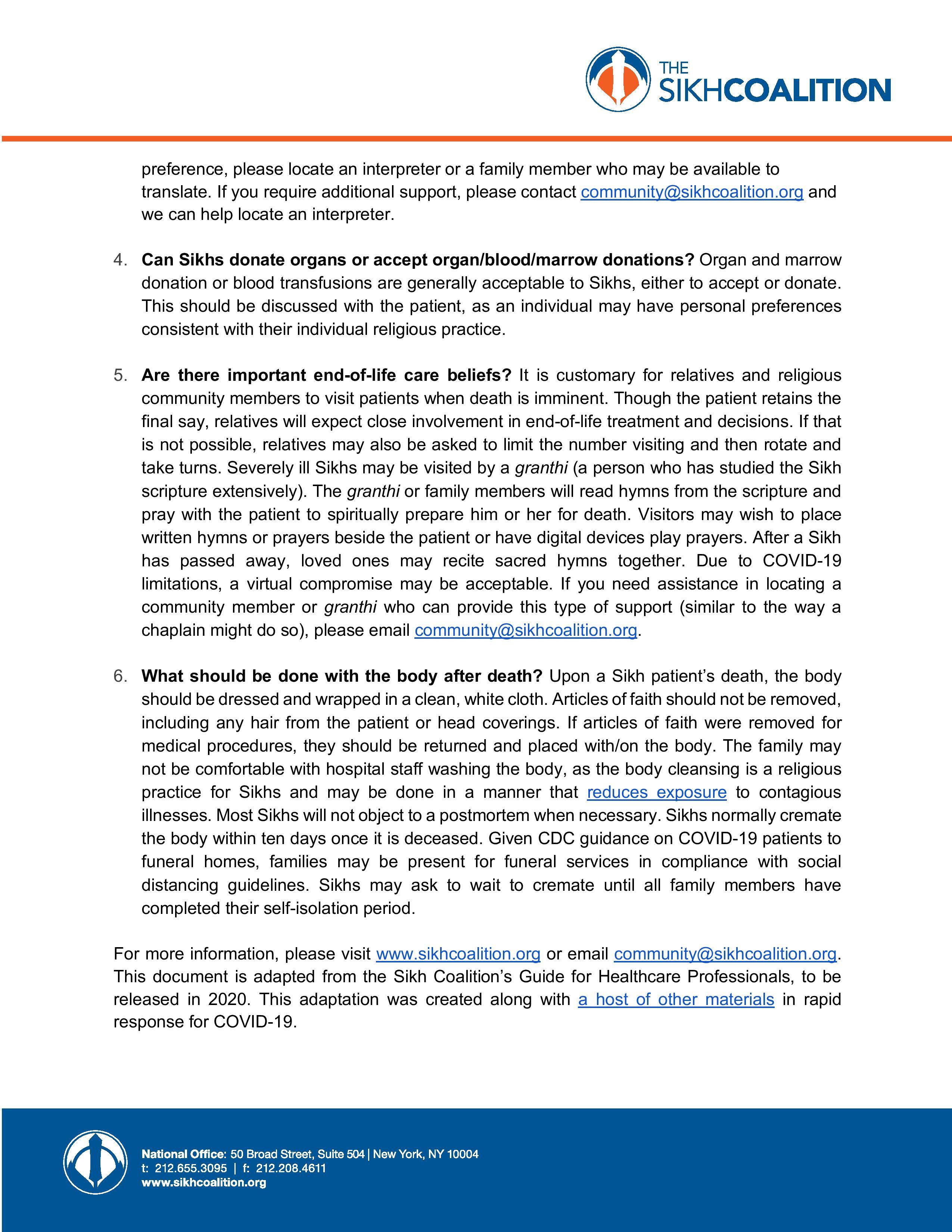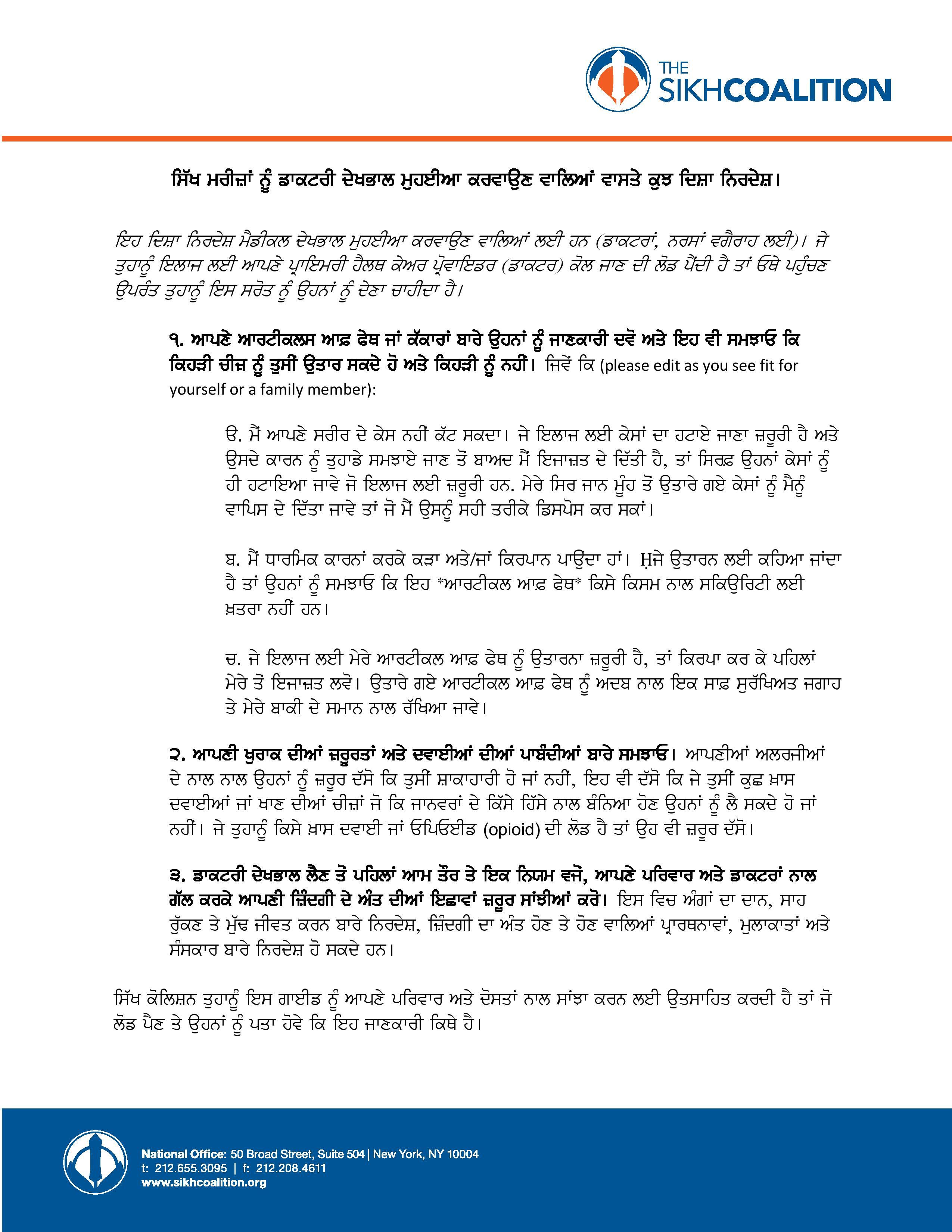 Please feel free to reach out to the National Sikh Organization at [email protected] or the Sikh Coalition at [email protected] should you require any additional information or assistance.
Download PDF - https://www.nationalsikhorganization.org/coronavirus/downloads/Covid19-healthcare-provider-guidelines.pdf
Powered by Froala Editor